Forest Care is an award-winning group of care homes that provide a specialist and highly personalised approach to elderly care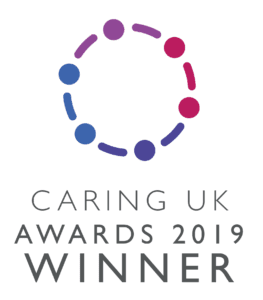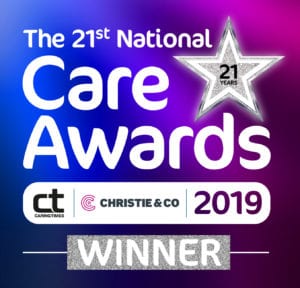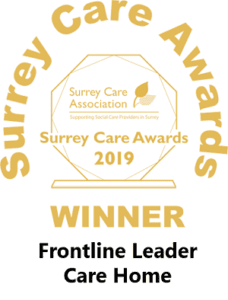 At Forest Care we are committed to providing the highest standards of care , ensuring that each and every resident is happy, secure and fulfilled in their day-to-day life. We work with each resident, their family and friends to create a personal care plan, that is regularly reviewed to ensure that individual medical, emotional and social needs are fully satisfied. Forest Care is focused on caring with compassion, dignity and respect.
All our homes within Forest Care are rated either 'Good' or 'Outstanding' by the CQC and are all within settings that are fully fit for purpose, with full wheelchair access throughout, assisted bathrooms, nurse-call systems in every room and fully accessible gardens. Most importantly, we believe in recruiting high calibre staff, who are carefully selected for their qualifications and experience, and then investing in ongoing training.
Which Forest Care home will suit you?
We have four homes, each offering specific types of care:
We welcome visits from potential residents and/or family members and friends. Simply contact the home that you'd like to visit and our staff will be happy to make a convenient appointment to show you around and answer any questions you have. We will always try to accommodate all visitors, but if you or a friend are able to make a prior appointment, we can guarantee a relaxed viewing and meetings with the team.